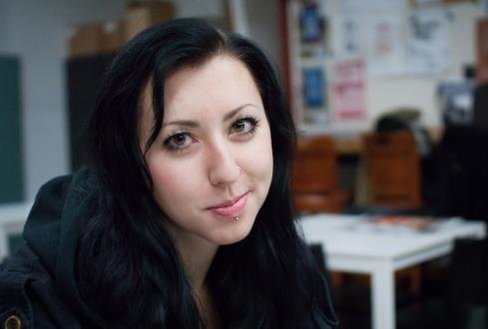 Hi! My name is Sam Boschmann and I love animals!
I graduated from Emily Carr University of Art and Design in 2012 with a BFA in Illustration. 
My illustrations tend to speak a lot about animals, our relationship with animals, and playing with the idea of hybrid creatures. 

I have been commissioned by Volcom to design a T shirt in their Holiday 2014 series.